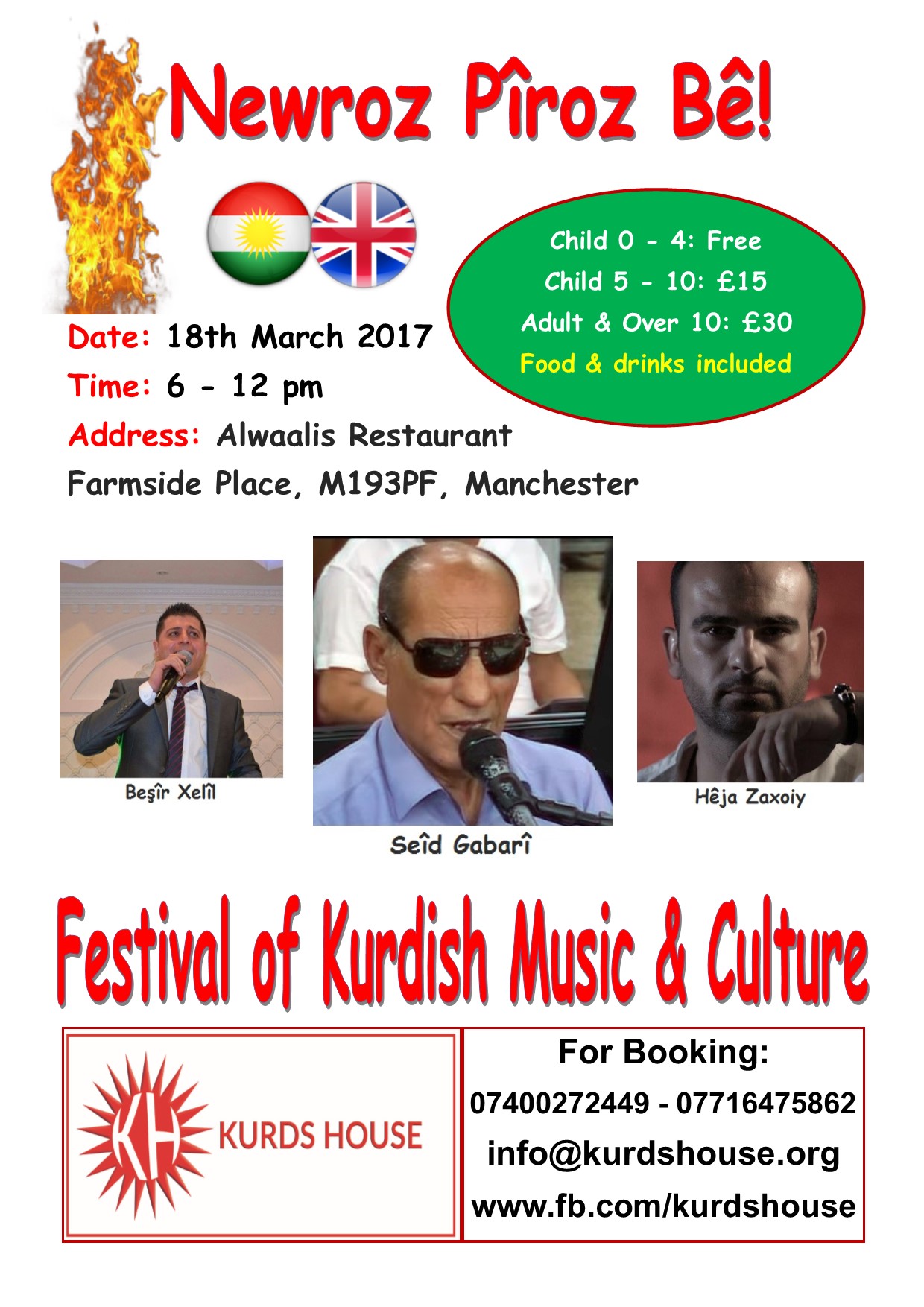 We would like to invite you to our Newroz party. For tickets booking please contact us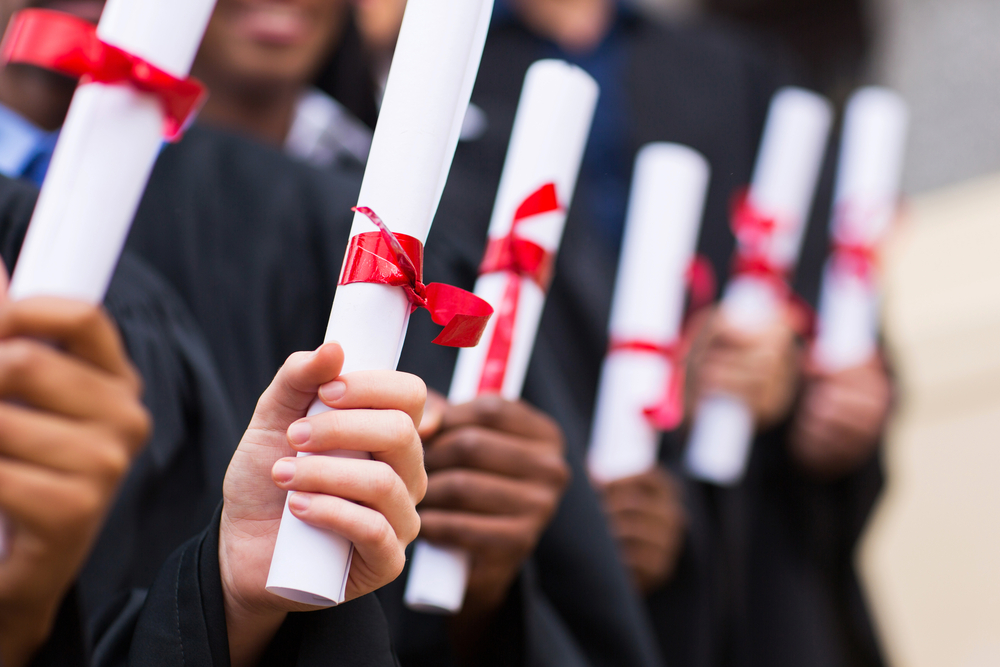 If you plan to take a postgraduate master's course from 1 August 2016, you may be able to get a Postgraduate Loan to help with course fees and living costs.
You have to repay your postgraduate loan at the same time as any other student loans you have. You'll be charged interest from the day you get the first payment.
The loan is paid directly to you as a contribution towards your course and living costs.
The loan isn't based on your or your household's income.
For more information about eligibility, repayment and how to apply click here.
If you require any help applying for this loan then please contact us